Cloud Rapid Migrations
Cloud application migration has become extremely crucial to support large scale business demands that operate from different locations. Application migrations on a large-scale level can be a challenging task consuming a lot of time and money. You will need a trusted partner and advisory services to decide the right platform to transfer your environments into cloud in a reliable, secured and efficient way.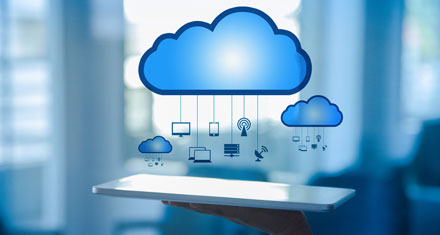 SMACT Works Cloud expertise will help you to successfully migrate your applications to the right cloud platform in a quick time. Our experts conduct an assessment and identify the opportunities and benefits of migrating your applications into the right cloud platform. You will receive a top-down assessment, recommendations, and roadmap to the future. Our expertise, tools, and proven approaches help us provide you with streamlined and rapid migrations. SMACT Works rapid cloud migrations will provide a new platform in a short time for your business. You can use the platform to create opportunities and deliver value to your customers.
Oracle Cloud Services \ Amazon Web Services \ Microsoft Azure \ Traditional Data Center – Whatever be your preferred cloud solutions we will support you.
Service Offerings
Cloud Advisory Services

Readiness Assessment, Discovery, Questionnaires, Interviews, Planning, Inventory Scan and Preparation.

Rapid Cloud Deployment

Application Grouping, Migration, Testing, Tuning, Rapid Features Deployment, Decommission, Documentation, Signoffs.

Rapid Migration Services

Migrate images, servers, databases, applications, dedicated and virtual environments and more.

Oracle Cloud Services

Modern and complete Oracle Cloud SaaS, PaaS, IaaS, DaaS Solutions Implementation and support services.

Amazon Web Services (AWS)

Efficient and Cost effective AWS Solutions that enables enterprises to migrate and run businesses on the AWS Cloud.

Microsoft Azure

Build, deploy and manage cloud infrastructure and custom apps using Microsoft Azure's open and flexible architecture.
Consult SMACT for Rapid Cloud Implementations and Migrations.