PeopleSoft Applications
From accurate workforce forecasts, financial management to supplier relationship management, cost control, human capital management and many more - Oracle PeopleSoft enables your business with improved processes. With solutions par excellence, Oracle PeopleSoft solutions lowers your total cost of ownership, increases productivity and fundamentally changes user interaction with an easy to use interface.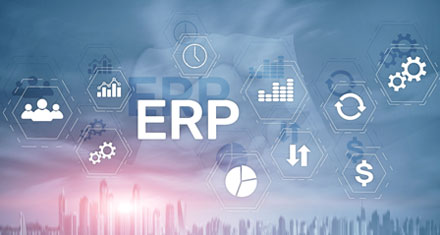 At SMACT Works we are committed to provide you with our expertise and solutions in implementing and supporting your Oracle PeopleSoft applications. Our team of industry expert's both functional and technical will bring the best use of your Oracle PeopleSoft functionalities and streamline your business processes. Our Oracle PeopleSoft service offerings will deliver more value, reduce cost and deliver enterprise wide business results.
Give your business a competitive edge with SMACT Oracle PeopleSoft Expertise
Service Offerings
Assessments and Roadmap

ERP Strategic Road Maps, Business Process Reengineering, Architect, Designs & Planning, Assessments and Estimations.

Implementations

Project & Change Management, Functional & Technical expertise, Training, Testing and additional modules deployments.

Upgrades

Application Upgrades, Tools & Database Upgrades, PUM, Security Patches, Bundles, Images and Data Archiving.

Managed Services

Application Management, Incident Management, Release Management, Developments, SLAs with 24x7x365 Support.

Hosting Services

Application Hosting, Health Assessments, Transition Services, SLAs, Metrics & Monitoring, Security and Governance.

Support Services

Functional, Technical, DBA, PS Admin, Training, Enhancements, Integrations, Bolt-On, Security, Reports, Dashboards and More.