Oracle cloud managed services
For businesses that need a trusted partner to manage its cloud without investing on resources or hiring experts- Managed Cloud is the apt solution. Managed Cloud services helps businesses focus on the core areas of the business instead of focussing on utilizing resources to manage infrastructure, tools, applications and more.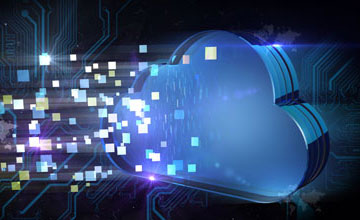 At SMACT Works we offer cost effective Managed Cloud services that's are secure and reliable. Our services are flexible, powerful and scalable to fit your unique needs. Our fully managed cloud services will offer you peace of mind by providing, Application support, DBA, system administration, monitoring, security & compliance. SMACT Managed Cloud services enable organizations to leverage their IT investments to extend into the cloud with greater value, choice, and confidence.
Managed Cloud services from SMACT provides you with more reliable performance and more predictable expenses.
Service Offerings
Transition Management

Planning, Knowledge Transfer, Guided Support, Transition Phase, Steady State, Process Excellence and Quality Measures.

Application Support

Reliable and Flexible support models, Severity-based Break/Fix and Troubleshooting, Maintenance & ongoing support.

Cloud Database Services

Rapid deployment, full administration of highly-available, massively-scalable & ready to use cloud databases.

System Administration

Capacity Planning, System Availability, Migrations, Backups, Refreshes, Tuning, Performance Monitoring & Disaster Recovery.

Service Desk

24x7x365 Support, Dedicated Customer Success Manager, Incident Management, Problem and Change Management and more.

Service Level Agreements

Guaranteed SLAs, Timely & Quality Delivery, Ticketing System for Responses, Resolutions; Performance and Metrics Tracking.