Cloud Microservices
Cloud Microservices is gaining precedence and is considered the best way to support next-generation cloud applications. Microservices can help easily connect and automate integrations between your Cloud and other business applications. They help in faster deployment, eliminates internal development costs, is supported 24x7 and is an easy way to have completed automated integration, and transformations between systems. Your business can easily meet the challenging demands of the constantly changing technology by utilizing cloud microservices in an optimum way.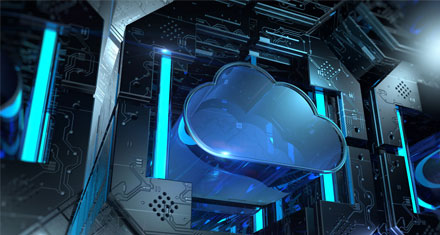 Take the risk out of your cloud applications with SMACT flexible and extensible cloud microservices. SMACT cloud microservices are easily adaptable, accessible, and scalable. Our developers can help your business utilize the full potential of cloud services with our application, integration, and APIs microservices. You can gain access to the knowledge, experience, and guidance from our team of experts and make the best of your cloud applications. Our cloud microservices will allow you to regain focus on your core organizational functions. Deploying cloud microservices means lower expenses, improved operations, lower risk, and overall added value for the customer.
Take full advantage of SMACT Cloud Microservices and get more value from your cloud investments.
Service Offerings
Application Services

Business services to model and design ideal infrastructure, Performance & Scaling, and Application Development.

Integration Services

Designing cloud applications to optimize communications and to share data in cloud between application components.

Backup & Recovery

Backup, Recovery, Encryption services to support organization's growing compliance and retention needs.

Security and Compliance

Inventory, Risk Assessment, SSL and Security Certificates, Security Controls, Proactive Alerts & continuous monitoring.

Audit and Monitor

Automated Auditing and Continuous Monitoring of all environments and infrastructure to industry best practices.

App and API Service

Quickly create powerful cloud apps for web and mobile applications; Build, Deploy and Manage APIs of any scale.
Get personalized recommendations to optimize your Cloud resources.